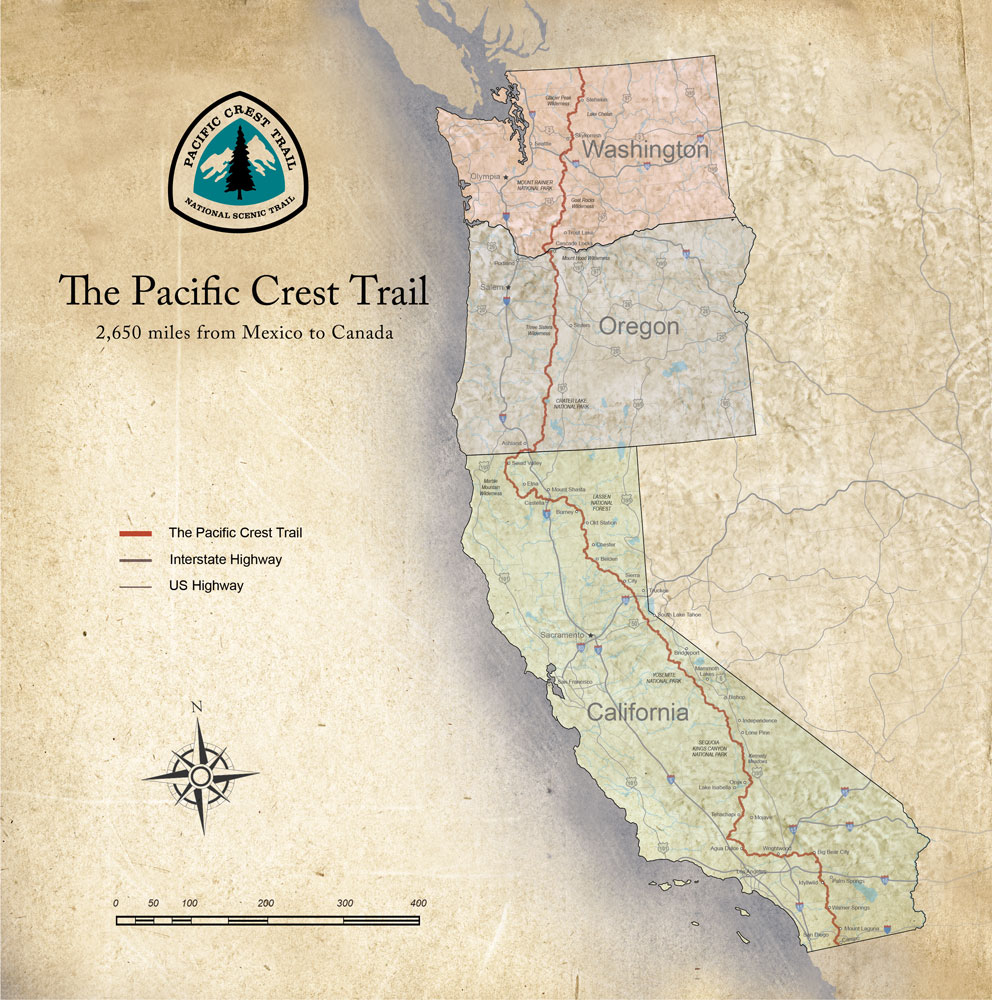 A map that I re-created for one of Rizzoli publishing's Pacific Crest Trail books. "Re-created?" The previous designer's map was inaccurate, so I started from scratch.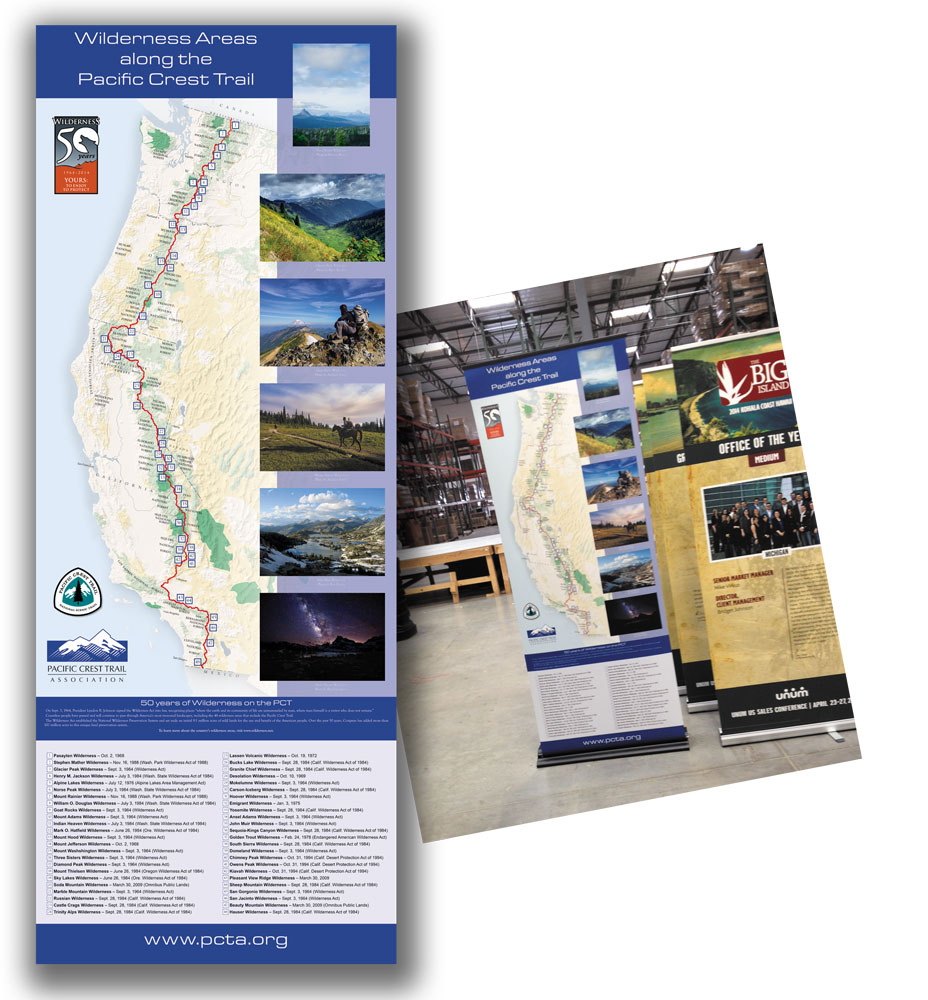 A banner that my editor at the PCTA and I created for our celebration of the Wilderness Act's 50th Anniversary.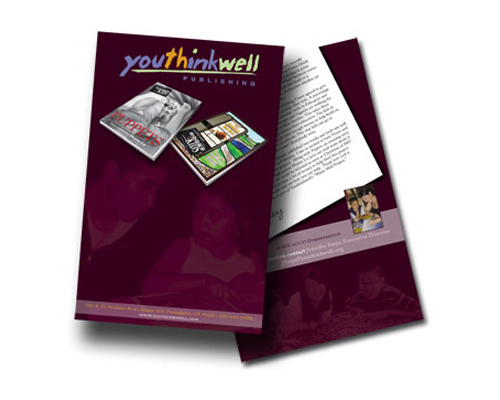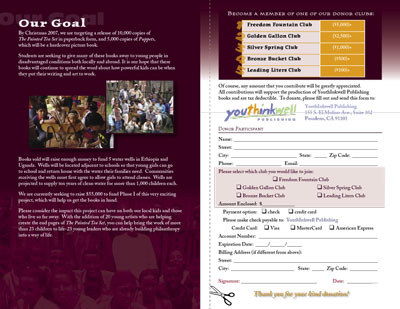 An investor's brochure for the non-profit youthinkwell organization in Pasadena, Calif. It was designed to sit on a conference table and catch attendees' eyes upon entering the room. I was told it was very successful.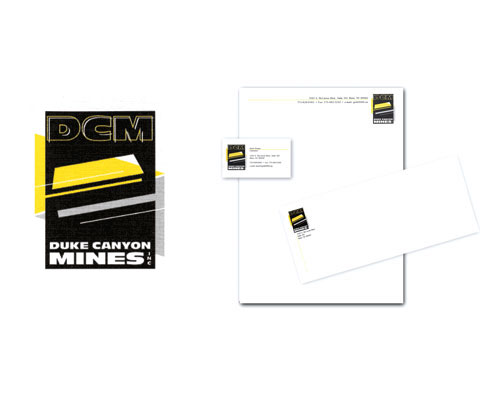 A corporate identity for a gold and silver mining company. The logo was to appear on both stationary and business cards as well as large mining machinery.
A direct mail brochure for Oliver Bair funeral homes. I had to build the brochure to fold flawlessly and the direct mail facade had to strictly adhere to USPS requirements.