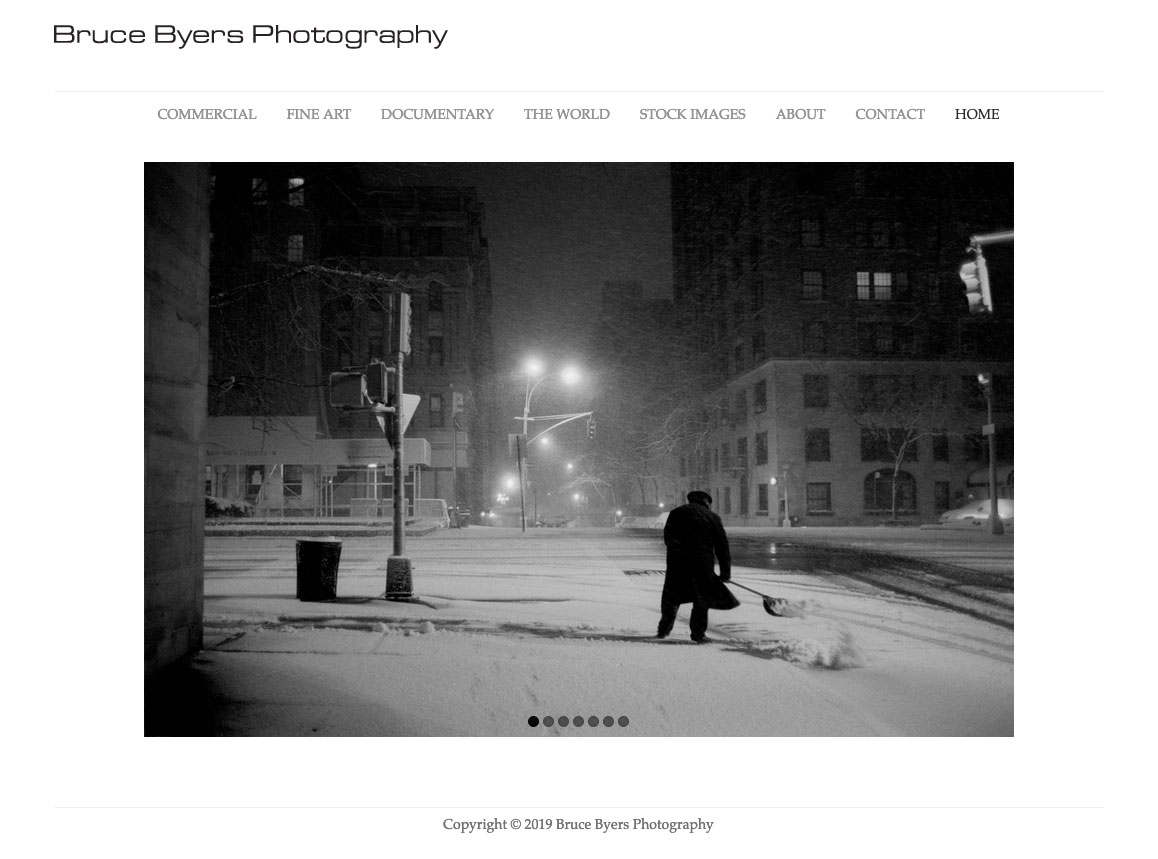 My first site built with WordPress and Headway theme builder. Headway seems to have gone defunct, so I've moved on, but discovering I could build a theme to fit my content cemented my commitment to WordPress. This was a fairly complex site and it turned out well.
This was one of my first live sites and it was built with Dreamweaver. My projects always start out with extensive client meetings to determine the purpose and goal of a project. And, in the case of a website, what the content will be and how will it be structured. I will be re-building the site (with a new hosting company) with WordPress and Elementor in the near future.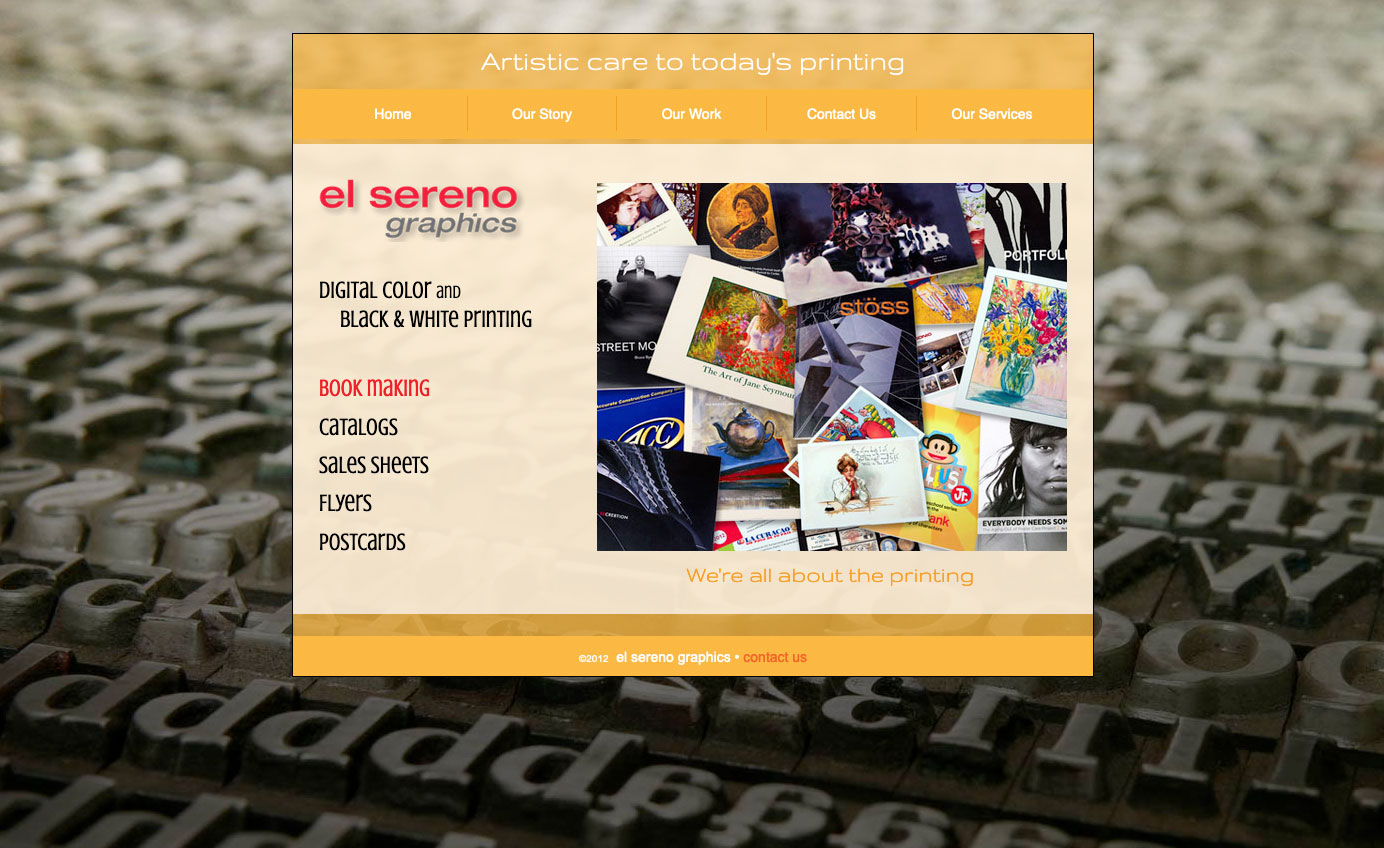 I built this site with Adobe Muse and, visually, it was one of my favorite sites that I've built. Once again, the project started off with client meetings to determine the purpose of the website and what the content would be. El Sereno Graphics is a digital printer and we wanted to showcase their capabilities.
My philosophy for websites: content rules. That's why I'm using theme building plug-ins with WordPress. I don't want my content fitting into a template, I want the site designed and built around the content. And ruling alongside content is user experience. If you can't find what you're looking for on a website, what good is it?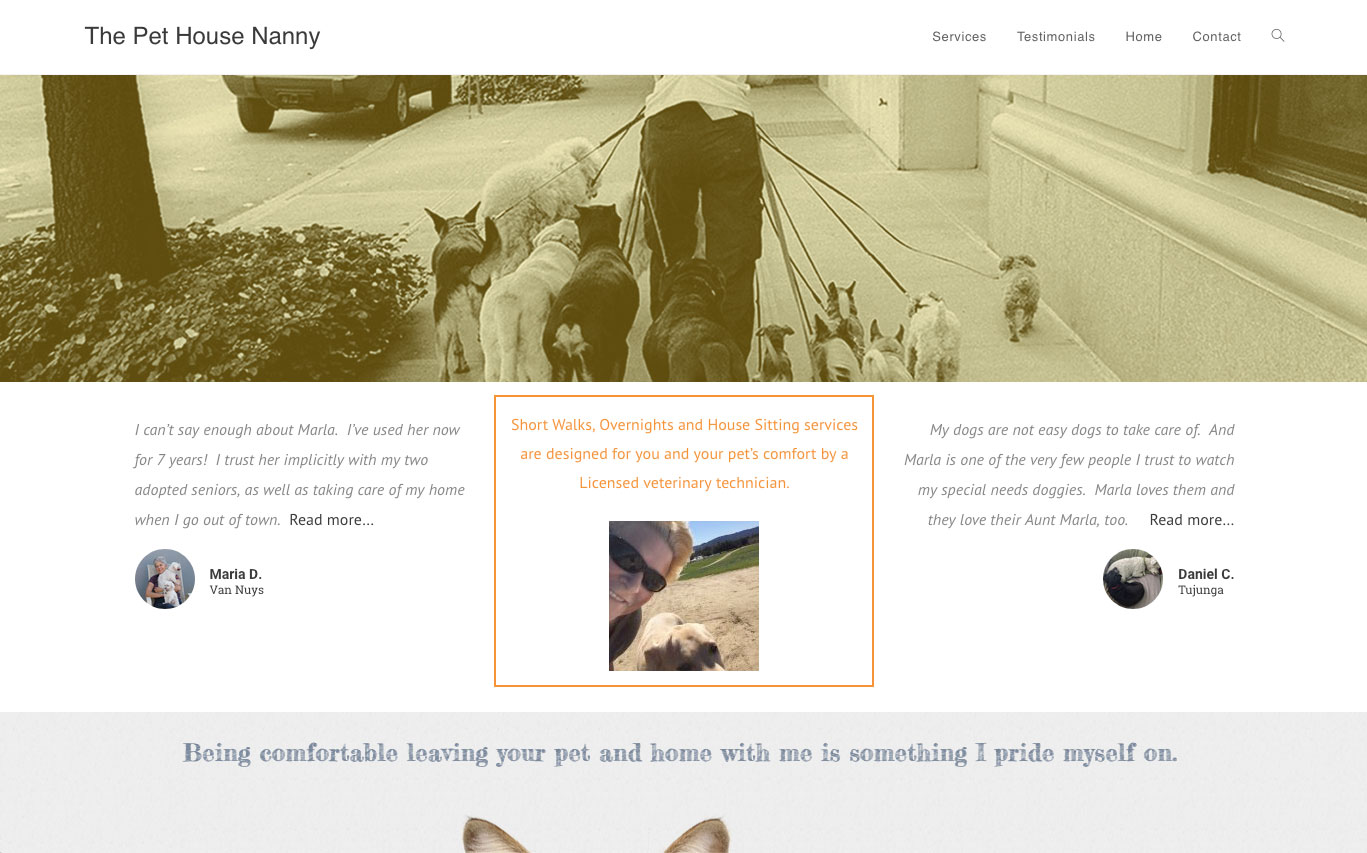 This was one of my first live sites using WordPress and the Elementor page building plug-in. This one was a bit different because I knew the content that the client would be wanting and presented them with a nearly complete site right away.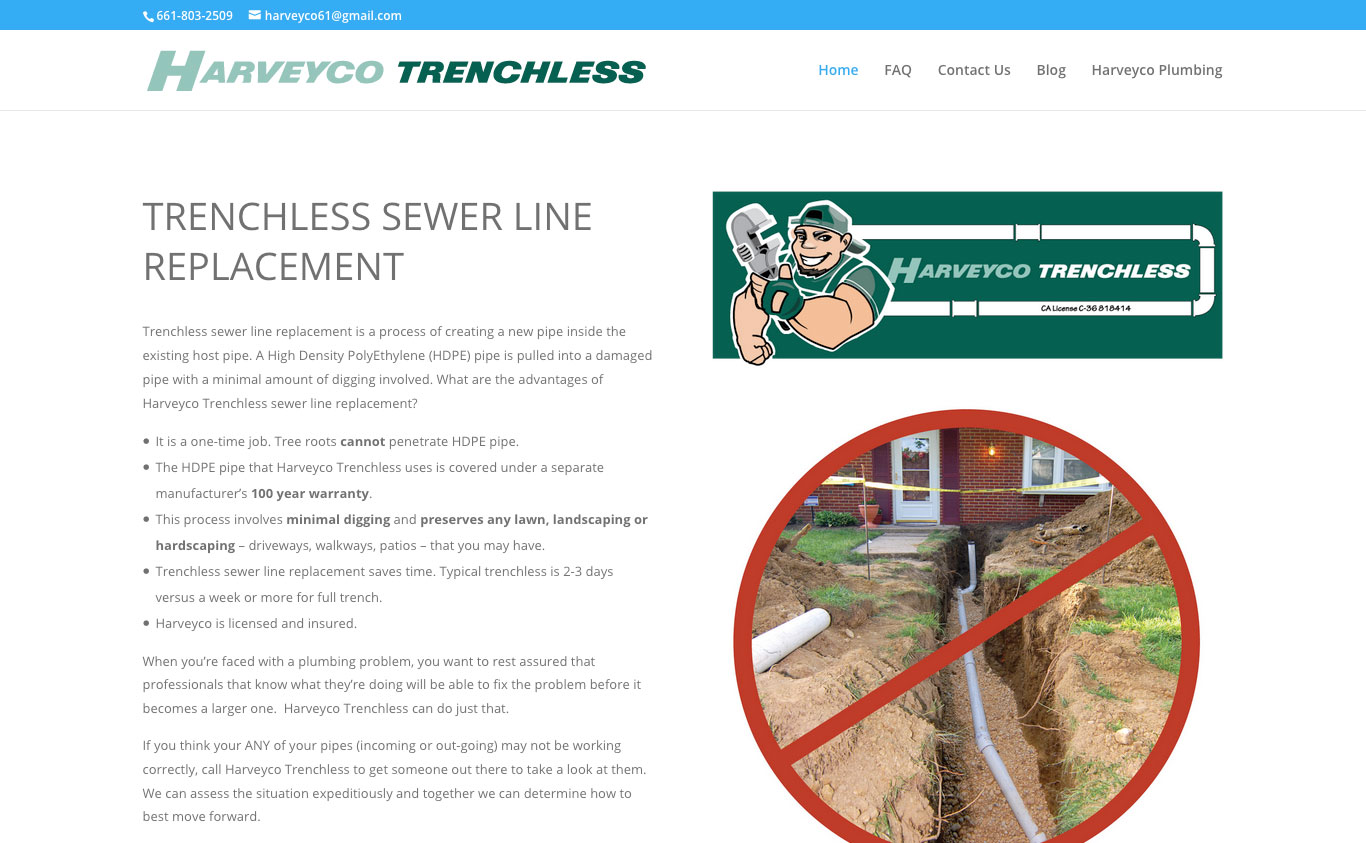 My client, Harveyco Plumbing, wanted a separate site for their trenchless sewer line replacement business. I used WordPress and gave the Divi theme a try. It was okay. I had to create a lot of graphics for the site and printed promotional materials.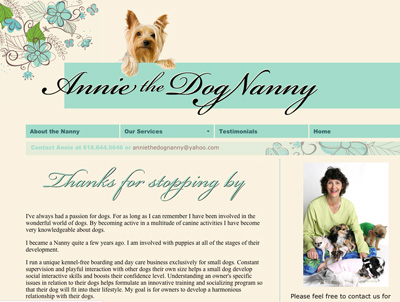 This was one of my first live sites and it was built with Dreamweaver. I have recently re-built the site using WordPress with Elementor page builder and it is awaiting client approval. (She requested a face-to-face meeting to work on the site's content.)